To be happy in this world, first you need a cell phone and then you need an airplane. ...
... Then you're truly wireless.
Ted Turner
TAPP frequently asked questions
I accidently said "NO" on the question to enable the location service
You can reset the location services in the following four steps:
Choose for "Settings"
Tap on "General"
Choose for "Locations Services"
Turn "ON" the switch for TAPP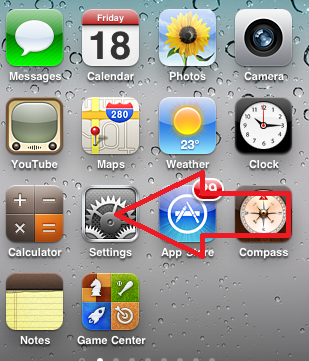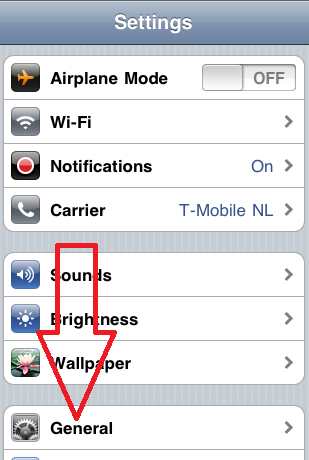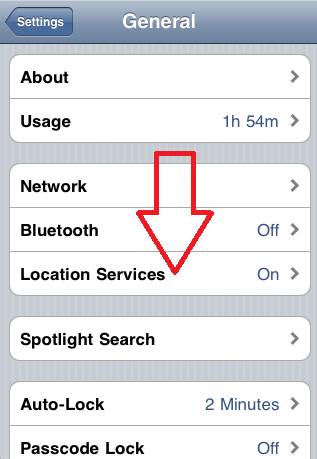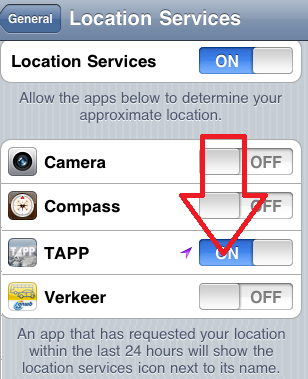 TAPP crashes as soon as the second screen pops up, after the "initializing planes" message
There are some known issues with devices using iOS 3.x. Please upgrade your iPod, iPhone or iPad to iOS 4.x.x or higher (If your device is capable to have a newer iOS version!)
TAPP was not working (for a long time)!
We are sorry to say we had a server crash, due to mismanagement of our provider. We needed a couple of weeks to rebuild our server
How can I reach the developers for questions or suggestions?
Please mail to
support@compasitionapps.com
. We'll try to answer your mail as soon as possible!
..... this page will be updated if necessary ....