PhotoPhix updated!
PhotoPhix has been updated again. A lot of features were added since the first version. Now version 2.30 available in the AppStore!
TAPP working again!
After a server crash TAPP is working again! It took us a couple of weeks to recover from the crash, but now TAPP is working.
TAPP is available in the AppStore again. We lost some of the paper planes, but most paper planes are flying again.
Hello world....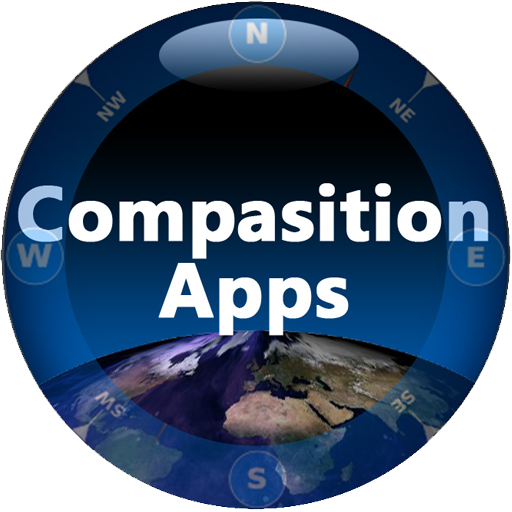 Welcome to the website of CompasitionApps. On this website you can find information about our products.
In September 2010 we made plans to develop amazing-, networking-, funny-, messaging-, photo- and entertaining apps for the iPhone, iPad and iPod Touch.
We just published our first app and more apps are coming soon!


TAPP: Throw A Paper Plane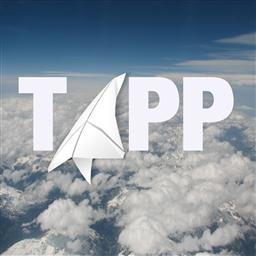 You want to connect with people from all the world, have fun with reading messages and watching photos from other people?
Read more.... Let's TAPP