Who we are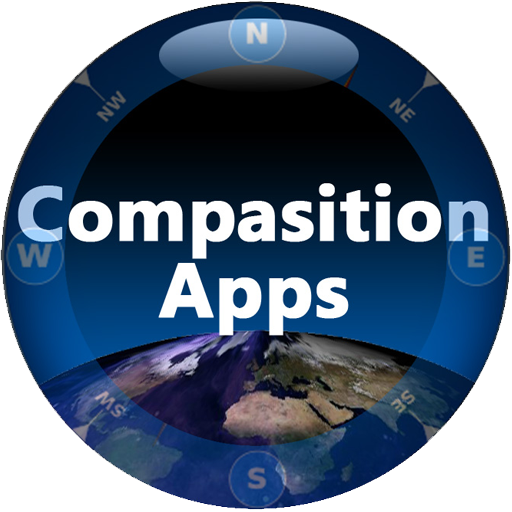 CompasitionApps is a software development team from The Netherlands. We are three friends who like to program funny applications and games. We've started making apps for the iPhone, iPod Touch and the iPad. Perhaps in the future we'll have a look at other types of devices or systems.
Now we have two apps in the AppStore: PhotoPhix and TAPP (Throw A Paper Plane).


Our goals
Programming applications is our hobby. We are trying to:
Have fun programming apps
Hopefully giving fun to our app users
Getting our apps used on every place on earth
Making funny-, amazing, photo-, messaging-, networking- and entertainging apps or games
Making apps using the location services
Connect people with our apps
Compa...WHAT?
Never explain a name .... but here are some keywords of our interests:
Compass
Position
Composition
(Com)passion
Computers
Special thanks to ....
We would like to give a special thanks to the following people who helped us:
Delinda, for supporting and being friend
Marc, for testing and giving comments
Ronny, for helping with security, advice and textual issues
Sjoerd, for helping with html and graphical issues