PhotoPhix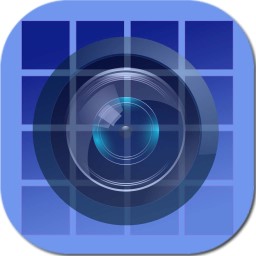 Want to do more with your photos?
Collages, borders, textlabels, stickers, clipart, masks, frames , effects, filters, drawings on your photos ... it's all possible with PhotoPhix!

There are unlimited possibilities for creating your own PhotoPhix collage.
And when you're done, share your collages on Facebook, Twitter, WhatsApp Instagram, Sina Weibo. Use it for your photos on Thumblr, Google+, Streamzoo, Tadaa etcetera.

PhotoPhix: THE ultimate all-in-one photo app for iPhone, iPad and iPod!

Have fun with PhotoPhix!
Features
Create photo collages with 1 to 16 photos
Change the look of your photos with straight or rounded corners and colored borders with shadow
Choose your own background color or use a photo from your Camera Roll
Draw on your PhotoPhix collage
Add clipart to your collage (you can even add your own clipart)
Add pre defined text labels (stickers) or create your own one
Apply masks and effects to your photo collage
Put a frame around your photo collage
Save or share your PhotoPhix collage to Facebook, Twitter, Sina Weibo, WhatsApp, Instagram or our sample gallery, or send it by email
Requirements
To use PhotoPhix on your iPad, iPhone or iPod Touch, you need to have: