PhotoPhix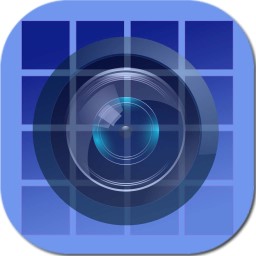 Want to do more with your photos?
Make a photo collage, label it, sticker it, draw on it, or apply a mask or filter on your photos ... there are unlimited possibilities for creating your PhotoPhix collage. And when you're done, share your collages on Facebook, Twitter. Use it for your photos on Instagram, Piictu, thumblr, Google+ etcetera.
Happy PhotoPhixing!


TAPP: Throw A Paper Plane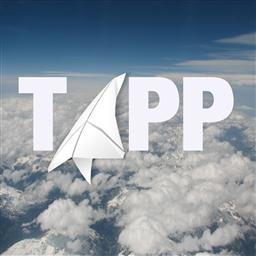 You want to connect with people from all the world, have fun with reading messages and watching photos from other people?
Read more.... Let's TAPP




TAPP XE: Throw A X-mas tree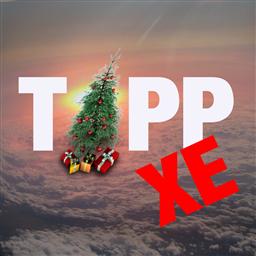 From 16 December 2011 TAPP XE, the X-mas Edition of TAPP is available in the iTunes store!
Throw your season greetings and best wishes all over the world!
Read more.... Let's throw a X-mas greeting in a tree




Working on new projects

We've just published our second app and we are working on new ones. And now that we have a second app in the iTunes store, we can think about new features in TAPP and PhotoPhix. If you have have ideas for new features or improvements for our current apps, don't hesitate to mail us!
You can find some hints about our new projects below ....



Some hints.....
Hopefully we can publish our third app soon:
a message system ...
a hunting game ...
paint ...
money, money, money, money ...
merry christmas ... happy valentine ...
update for TAPP ...
update for PhotoPhix ...